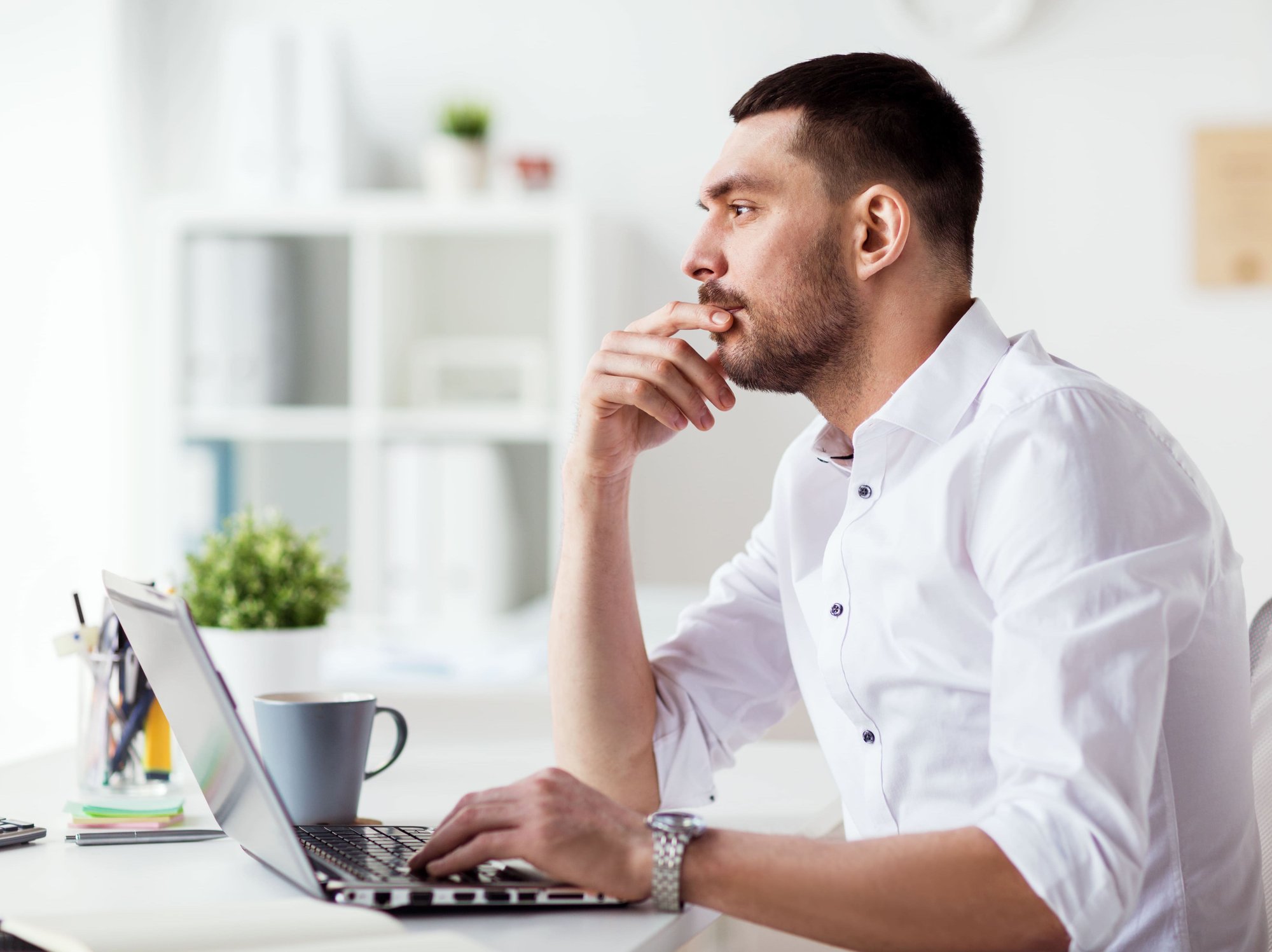 Get the most innovation out of your teams
Built on the Microsoft Power Platform Innovation Hub is a Microsoft Power App. Set challenges, and crowd source ideas with staff, suppliers and external teams to help build your future.
Innovate 365 days of the year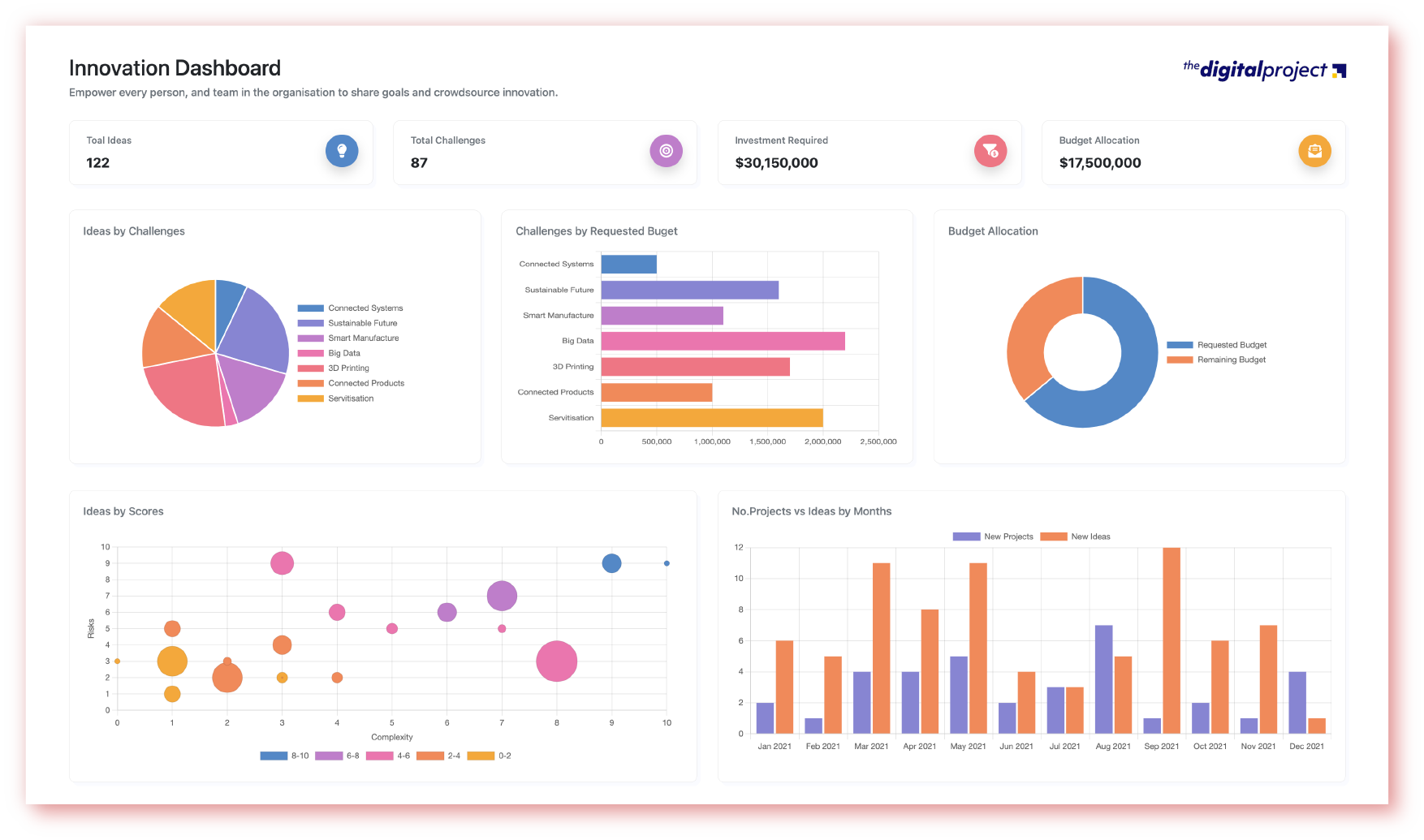 Crowdsourcing
Crowdsource ideas against campaigns and challenges across your employees and suppliers
Challenges
Create and set challenges for your staff and suppliers, creating competitive innovation insights
Campaigns
Manage and track campaigns, tracking responses and activities across staff and suppliers
Insights
Create immediate insights and dashboards, reporting on trends, results that are aligned to your KPI's
Strategy
Align innovation to company strategic objectives, and goals for improved visibility
Rewards
Reward and recognise ideation through employee awards and staff recognition
Projects
Create projects from ideas, and manage the life cycle through to project closure
Documentation
Connect and share idea documentation with teams and

portfolios

INNOVATION MANAGMENT
Empower every person, and team in the organisation to share goals and crowdsource innovation. Crowd sourcing ideas within an organisation can help to solve complex business processes and problems.
CROWDSOURCE INNOVATION
Set challenges and campaigns that are aligned to your corporate objectives, and drive innovation through a funnel that is linked to your strategic plan.
Create and track activity, contribution and responses with online reports and dashboards in Microsoft Teams.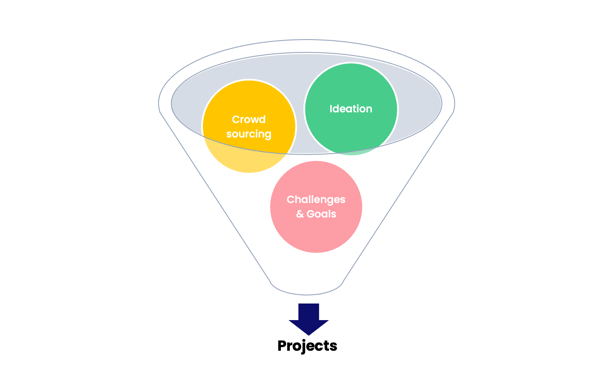 CREATE GREAT IDEAS
Create ideas against each challenge, crowdsourcing innovation across your teams including:
Capturing idea information and benefits
Timelines, and date estimations
Ratings and scoring against criteria
Alignment to company strategy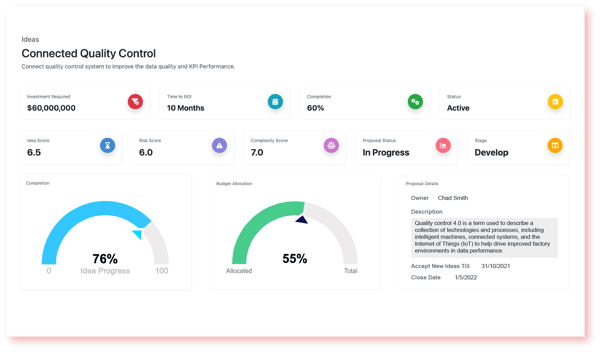 CREATE PROJECTS
Fund projects from approved, and committed ideas, and start tracking against your prioritised portfolio project backlog including:
scoring project ideas

completing assessments

roadmap and alignment dates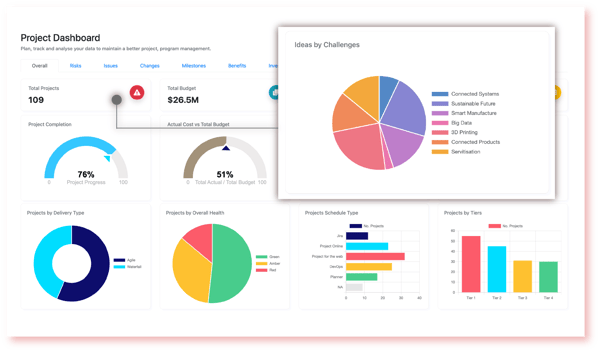 GET INSIGHTS
Create beautiful dashboards and Power BI reports that share insights on the progress and status of innovation across the entire company. Stay on top of performance with alerts, and notifications keeping your teams focused on delivery.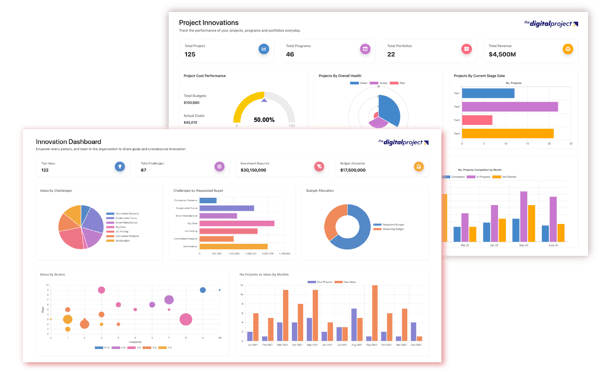 Plans and Pricing
$AUD
Get in touch with us today to learn more about a free trial, migration options and custom plans.
Lite
$1K/month
Help Centre Guides and Videos
Flat fee for up to 500 user
Recommended
Enterprise
$5K/month
All Innovation Hub Lite Features
Risk / Issue/ Change Management
Investment & Workforce Management
Help Centre Guides and Videos
Flat fee for up to 1000 users
Platinum
$8K/month
All Innovation Hub Ent Features
Project Portfolio Management
Help Centre Guides and Videos
24 / hr SLA Unlimited Ticketing
Flat fee for up to 2000 users
CASE STUDIES
Manufacturer Deploys Innovation Hub
This manufacturing company is a global giant supplying goods and services to buyers to people all around the world. With a global business...
CASE STUIDES
Government Department Deploys Project Hub
This government department manages a capital works portfolio greater than $250m per year. More than 5000 staff, contractors and vendors are involved...