What are OKR's?
OKR stands for Objectives and Key Results. Widely used for goal-setting within an organisation the aim of the OKR framework is to typically link personal goals and team goals to the company objectives. But what about projects?
What are the benefits of OKR's?
There are benefits for everyone within the company however more importantly OKR's help to align to the corporate and strategic direction of the company, including performance, profitability and better informed decision making.
1. Alignment to corporate and company goals
2. Focussed teamwork and project delivery
3. Identified success criteria
4. Constant transformation
5. Insights and performance based on real-time data
OKR Solutions
At the Digital Project we have our own OKR software, which is a Microsoft Power App, designed to help organisations get started immediately with managing their objectives and key results.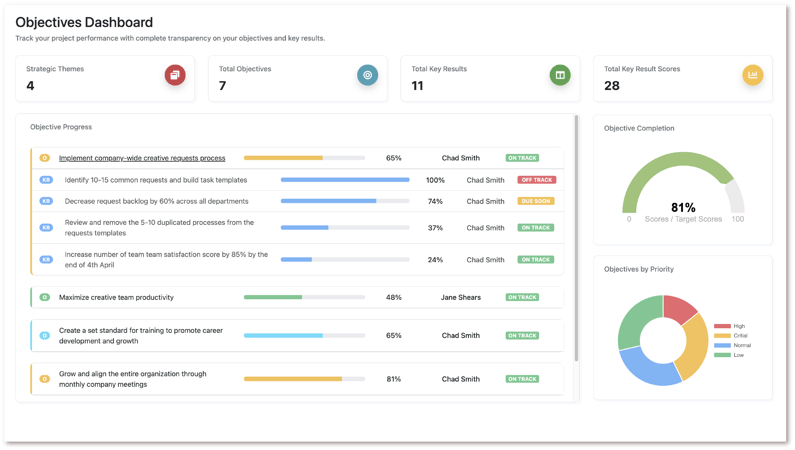 Interested to learn more about OKR's? Download our brochure OKR Hub and get in touch with us today for a free trial or a demonstration, we'd love to hear from you hello@thedigitalproject.com.au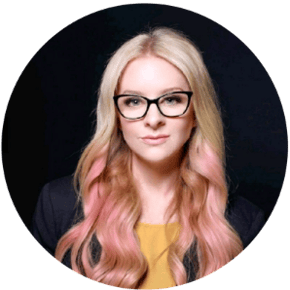 Nikki Scott
Consultant with more than 20 years experience in the design and implementation of Microsoft work platforms.