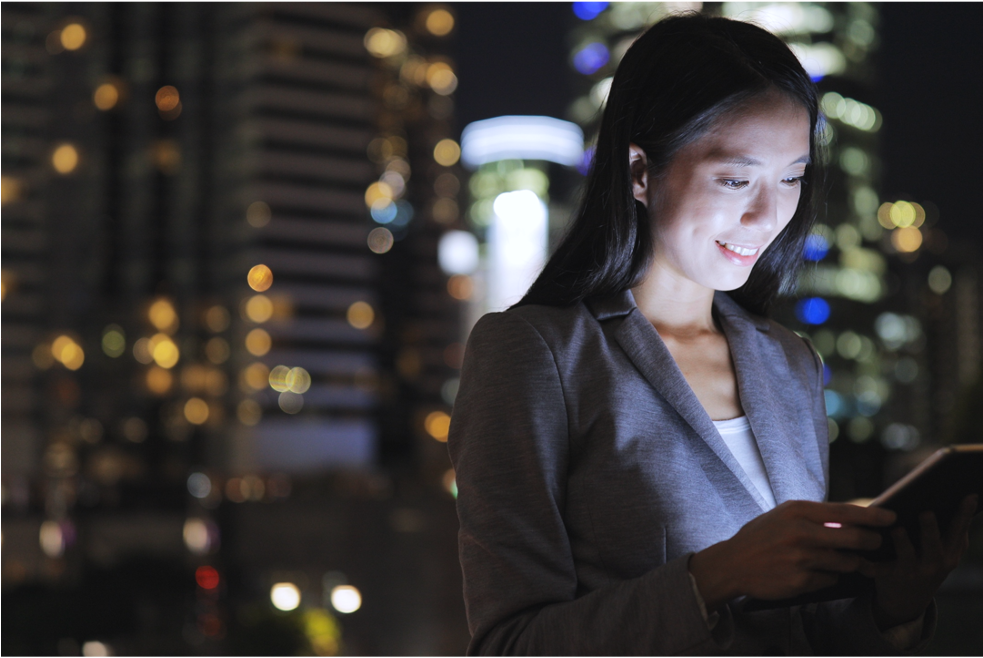 Manage and collaborate together with your suppliers
Stay connected with your vendors and suppliers, and improve the way you manage projects, contracts and collaboration.
Insightful and collaborative
Empower anyone—either inside or outside your organisation—to interact with each other via our Power App Supplier Portal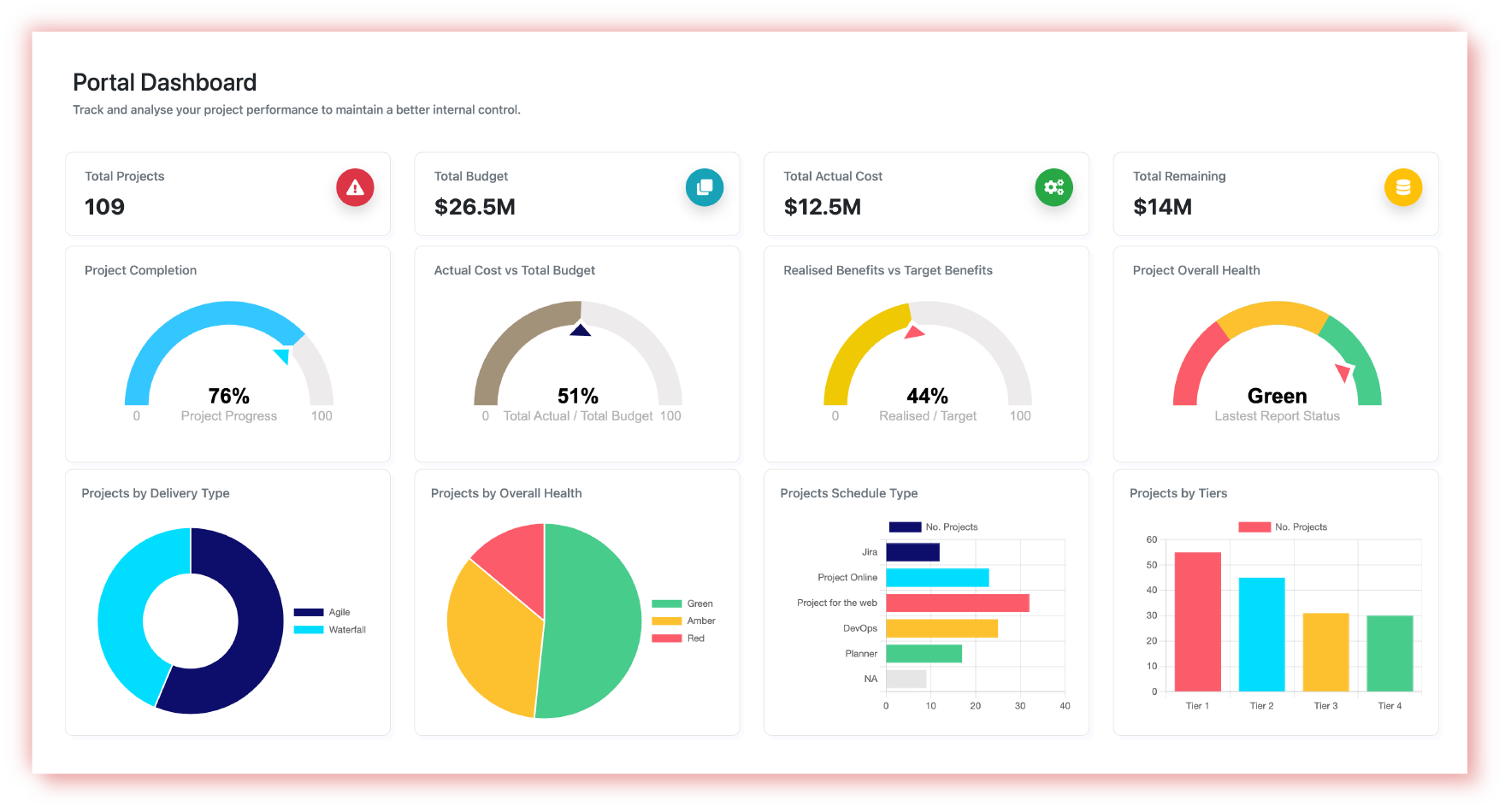 Projects
Get realtime status reports delivered via the portal to help keep your internal project teams up to date on vendor project health
Risks
All your suppliers to report risks and incidents via the portal with immediate visibility to your projects, programs & portfolios.
Issues
From direct integrations with card networks and banks to checkout flows in the browser, we operate on every level of the financial stack.
Milestones
Create portfolio's to support investment and the strategic delivery plan, with visibility across all programs and project performance
Change Requests
Manage and track risks, escalating to project, program, and portfolio levels with visibility for the corporate risk team
Contracts
Automate the creation of issues from risks, with built in alerts and reminders creating visibility for your entire project team
Documents
Create change requests, with built in approvals, and tracking reminders to request variations for your projects, programs and portfolios.
Status Reports
Build, estimate and track the progress of your tasks and milestones using online modern gantt and kan-ban boards
A SECURE MICROSOFT POWER APP PORTAL
Set authentication requirements, customise data for each user, and allow users to submit their information privately via the authenticated portal.

Pre-configured and ready to deploy into your Microsoft Dataverse environment.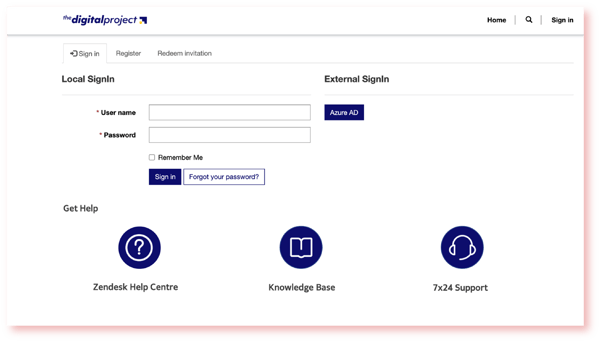 PROJECT MANAGEMENT
Create a website / portal for your suppliers, vendors, contractors to manage and report on their projects, including project health and status.

Reduce the overhead of vendor project administration with a real-time single source of truth for project tracking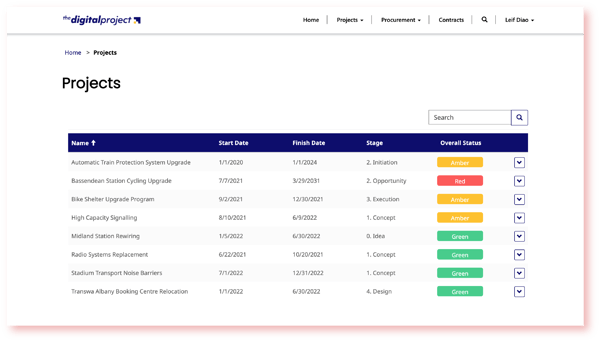 GET INSIGHTS INTO PROJECT DELIVERY
Get immediate insights into the status and health of projects delivered by your suppliers, contractors or vendors.

Gain understanding of risk, issues and project health via the Project Hub Power App, as a project manager.

Reduce overheads of vendor administration.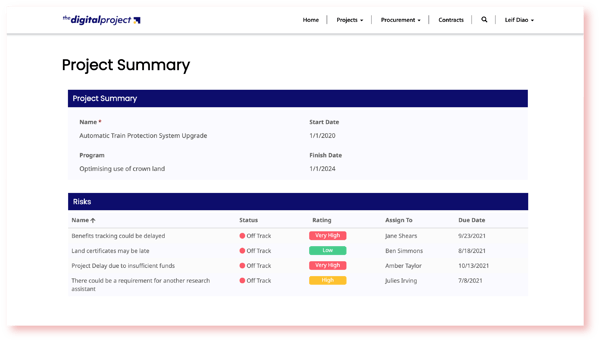 RISKS & ISSUES
Encourage your vendors, suppliers and contractors to report on risks, and issues whilst they are delivering projects.

Get immediate access into the status and health of your vendors projects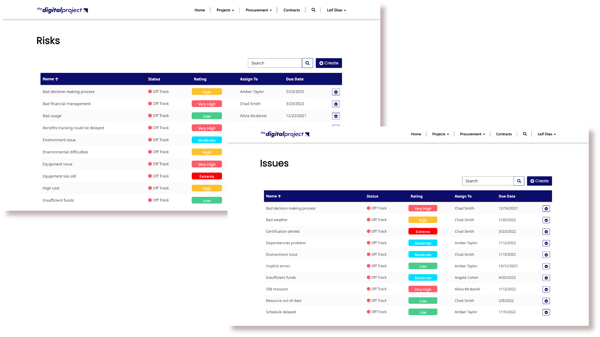 MILESTONES
Keep track of your milestones, and contracts for your projects and supplier activities.

Keep your project managers informed with visibility of due Milestone Dates, and documentation.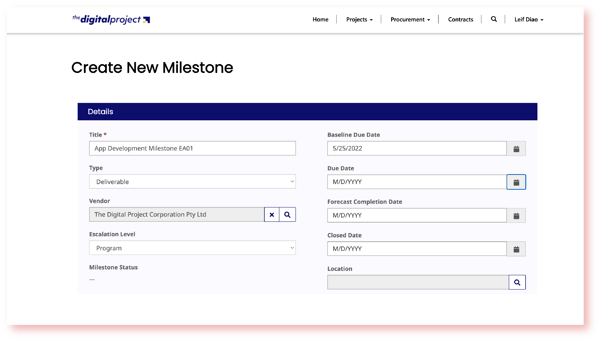 GENERATE STATUS REPORTS
Allow your suppliers to generate and create status reports for your project teams

Gain an understanding of the health and tracking of vendor projects.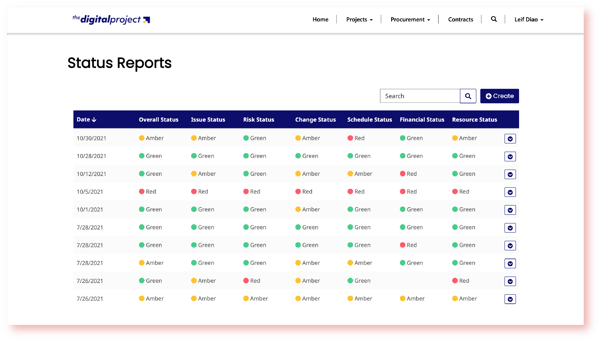 MANAGE THE PROCUREMENT PROCESS
Manage the process, including creating and submitting tenders

Tracking submissions and approvals, documentation

Share news and latest information to all your vendors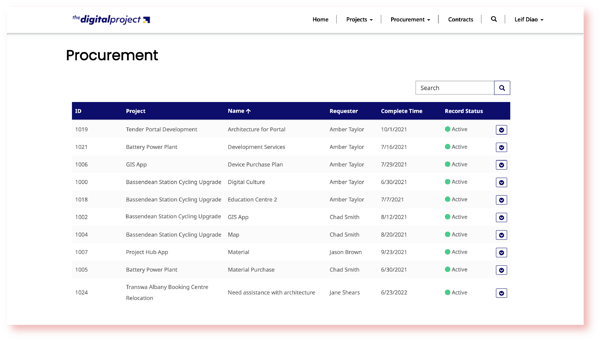 Deliver projects together with vendors and suppliers
Plans and Pricing
$AUD
Get in touch with us today to learn more about a free trial, migration options and custom plans.
Lite
$1K/month
5 Power BI Reports and Dataset
Help Centre Guides and Videos
Flat fee for up to 500 users
Recommended
Enterprise
$5K/month
All Lite Supplier Portal Features
Help Centre Guides and Videos
Flat fee for up to 1000 users
Platinum
$7K/month
All Supplier Portal Ent Features
Help Centre Guides and Videos
24 / hr SLA Unlimited Ticketing
Flat fee for over 2000 users
CASE STUDIES
Leadership Team Start Tracking Performance
This enterprise IT Global consulting company started suffering pressure on sales and meeting targets when COVID hit since 2020. With 500 staff globally and teams ...
CASE STUIDES
Government Department Deploys Project Hub
This government department manages a capital works portfolio greater than $250m per year. More than 5000 staff, contractors and vendors are involved...