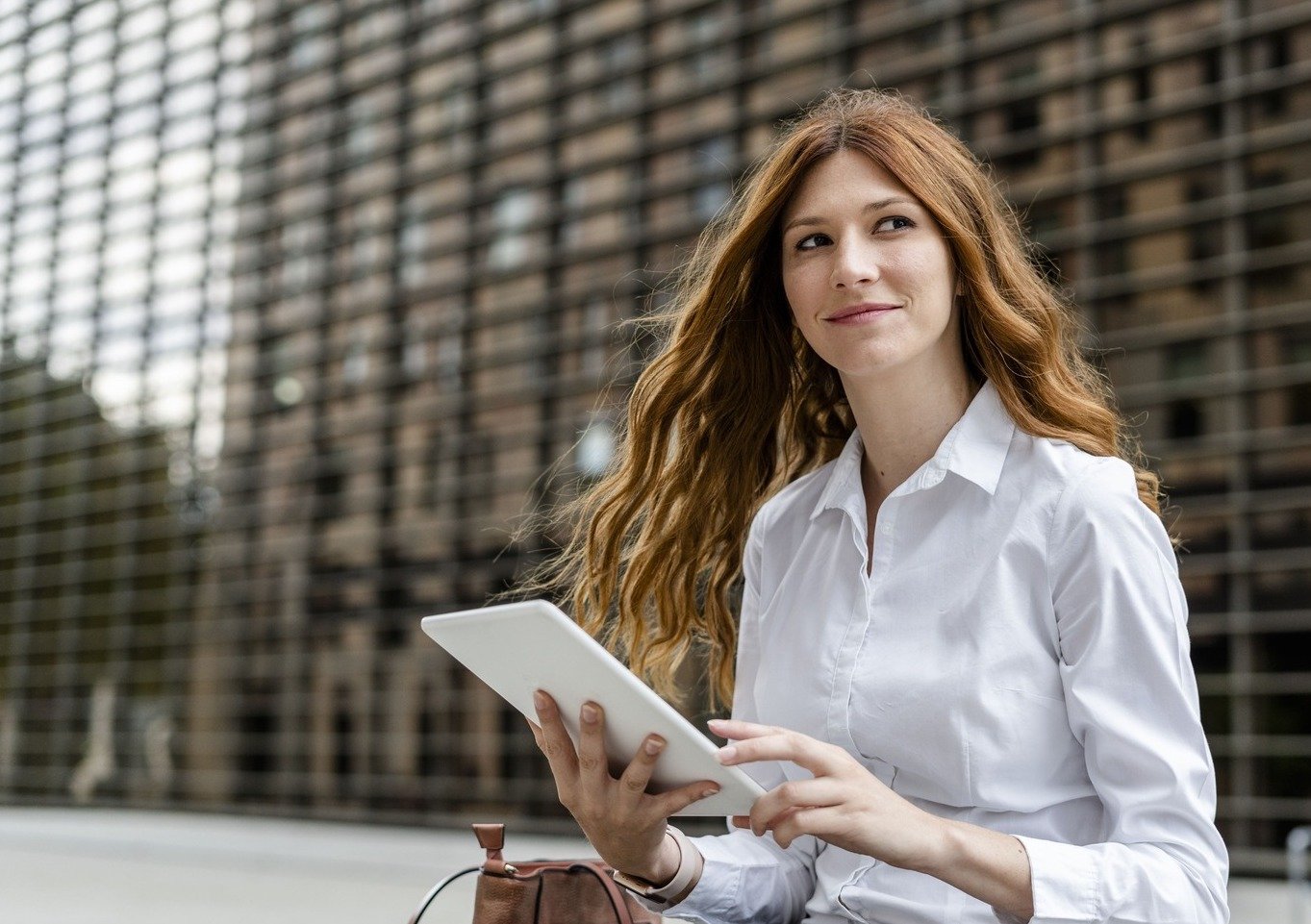 Workforce Hub
Get immediate insights on the performance, planning and capacity across your entire workforce.
Track the performance of your workforce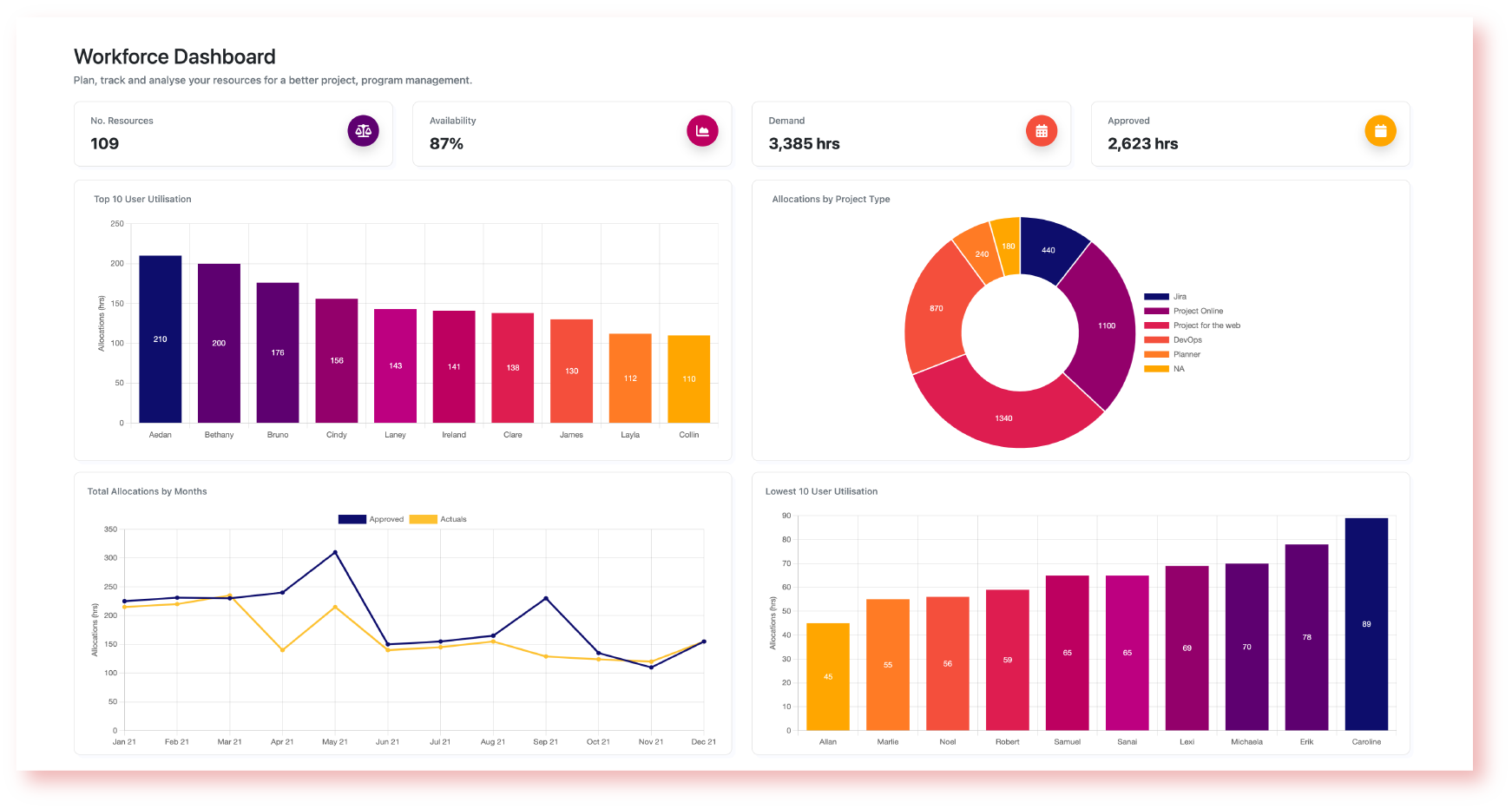 Strategic Workforce Management
A preferred Microsoft Power App designed to manage the activities, and work across your entire workforce.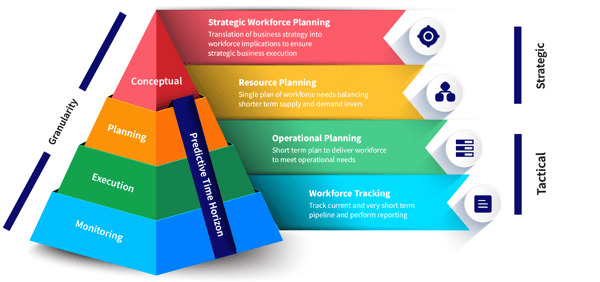 Helping you manage the entire workforce process
Create a resource plan across your workforce for each team
Track the availability and demand intake across each team
Re-align skills, roles and characteristics
Focus on delivering against your capacity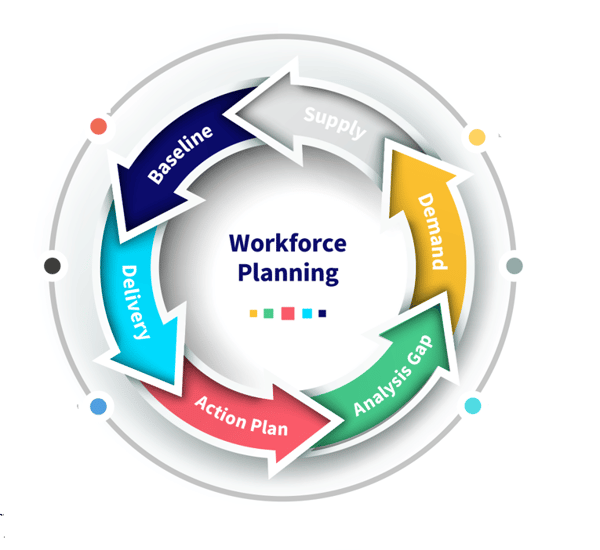 Workforce Planning
Gain an understanding of your entire workforce and existing capacity to execute against your business plan
Resource Planning
Plan and manage resources to work on activities, projects based alignment to the workforce plan
Resource Actuals
Track actual effort against activities and projects gaining insights into variances, and performance targets
Resource Calendars
Manage resource time off, working times and resource calendars setting utilisation and capacity thresholds
Resource Roles
Create resource roles, position titles, and set characteristics and skill levels against each resource
Resource Availability
Manage and track the availability of resources across each team using built in flexible grids
Resource Utilisation
Forecast and plan resource work and track actual work in days, hours, utilisation across months and years
Resource Reporting
Built in dashboards and reports connected to Power BI for increased detailed analytical insights
RESOURCE PLANNING
Plan resources against project or activities for improved planning.

Gain understanding of capacity versus requested demand.

Leverage built in filters and date range slices for instant visibility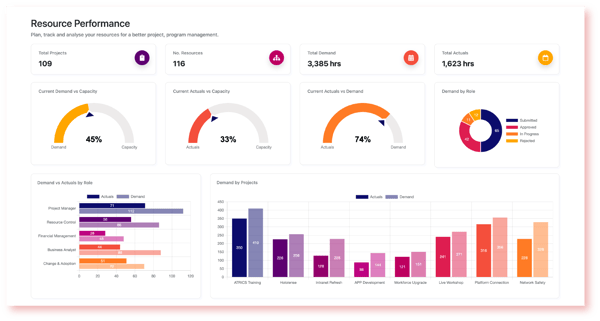 RESOURCE BOOKINGS
Book and commit resources against specific projects or activities.

Gain insights into the demand across each team's business unit or portfolio.

Approve, scheduled, and or reject requests using preferred resources.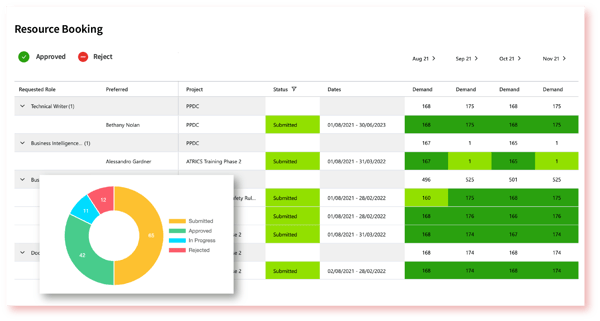 RESOURCE HEATMAP
View built in heatmaps and grids for immediate insight into your teams availability.

Filter by available and role based criteria for improved visibility.

Gain insights into the overall performance of your team.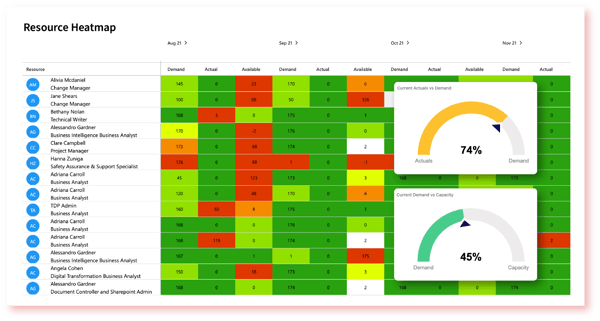 WORKFORCE DASHBOARDS
Perform analysis with beautiful rich intuitive Power BI & modern reports. Track resource performance across all your team's capacity, demand and actuals with 100% visibility.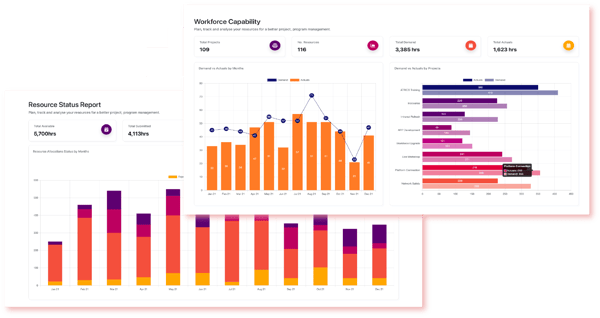 Plans and Pricing
$AUD
Get in touch with us today to learn more about a free trial, migration options and custom plans.
Recommended
Standard
$8K/month
Enterprise
$12K/month
Key Performance Indicators
24 / hr SLA Unlimited Ticketing
CASE STUDIES
Energy Provides Upgrades to Power Platform
This energy provider currently delivers power to 80% of its population throughout the country in Asia. Relied upon for the service supplying energy, ...
CASE STUIDES
Government Department Deploys Project Hub
This government department manages a capital works portfolio greater than $250m per year. More than 5000 staff, contractors and vendors are involved...