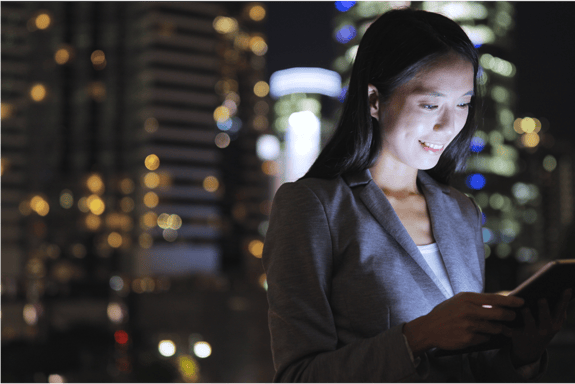 Accelerate growth, stay competitive and transform your organisation building a digital culture for a sustainable future
DIGITAL SOLUTIONS FOR EVERY INDUSTRY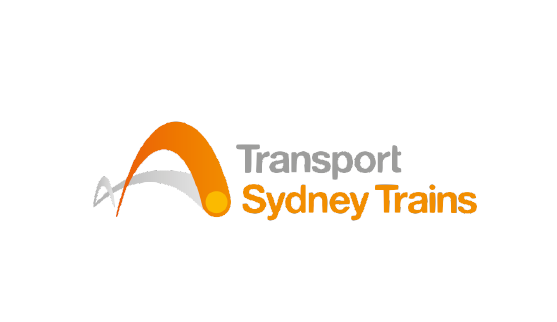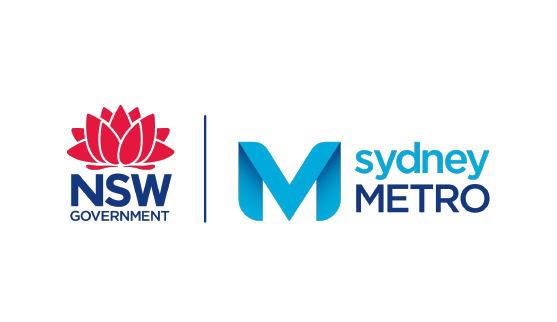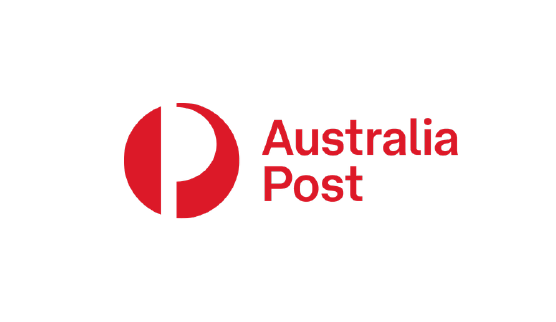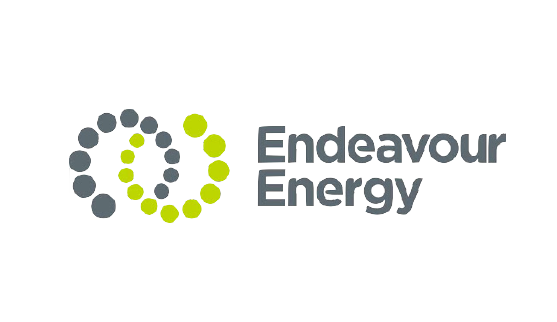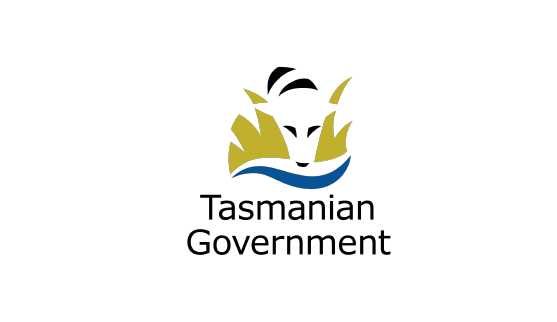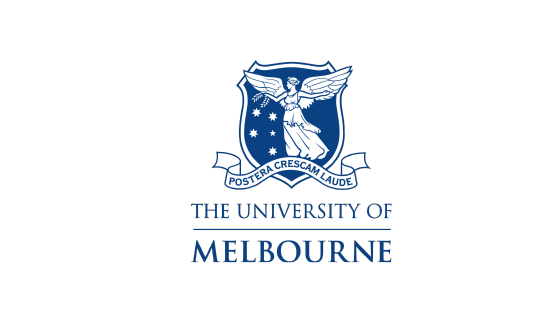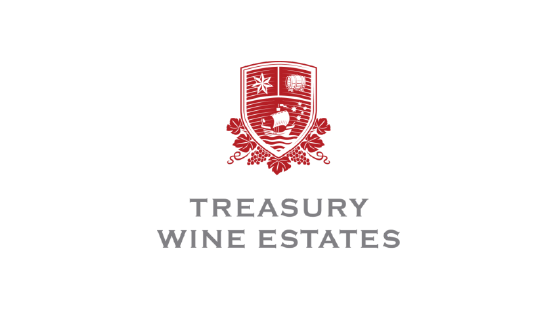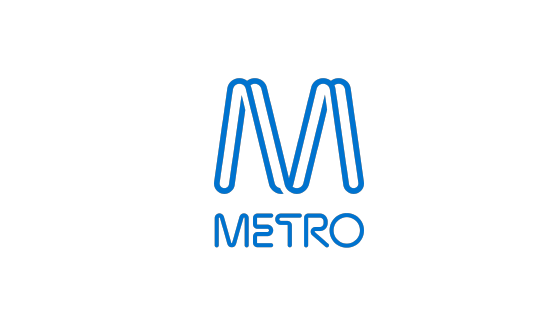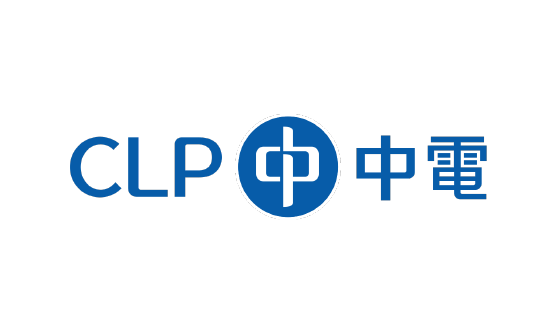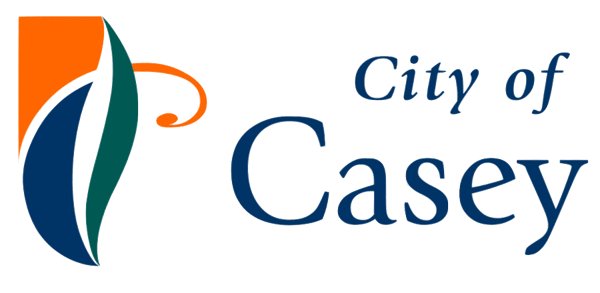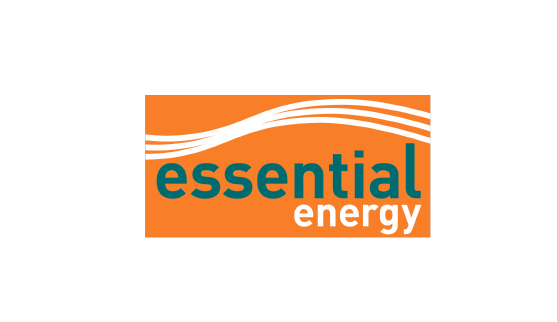 The way Nikki and her team managed our engagement from the first step of our PPM journey to the last step when we reached our end state destination was phenomenal. Thank you for uplifting our performance reporting, automating our reporting and enabling us with the right data to make informed decisions
"The Digital Project have the ability to deliver cutting edge technologies and solutions to their clients. Their implementation simply works and solves critical business problems, especially in the Portfolio Management space where they have delivered real time reporting to our senior executive team"
"I would highly recommend TDP. Worked with them for over three years with clients who are setting up PPM solutions. TDP has provided fit for purpose solutions to help unleash the power to work faster and smarter. Thank you TDP for helping implement successful solutions."
"
Nikki and the team at the Digital Project have implemented our Project Portfolio solution – a Microsoft Power App solution. We are thrilled at the level of support and dedication this team put into helping us build a digital culture and improve the performance and governance of projects . The support has gone well beyond a technical implementation and has included advice on process, change approach, and improving the value add of the tool over time. I would highly recommend working with Nikki and her team
"
DOWNLOAD OUR EBOOKS
Advice, recommendations and insights for every industry, supporting a sustainable future
EXPLORE OUR VIDEO CENTRE
Learn more about our turn-key solutions, products, and apps ready to help you accelerate your digital journey
OUR STORIES
Read our latest insights and stories on market trends, and digital adoption strategies.
Learn more about how technology is evolving and what you need to know to support a sustainable future.