Portfolio work management solutions
At the Digital Project, we help enterprises build strategic portfolio work management solutions - ready to deploy and adapt in todays disruptive markets. Our solutions are positioned to empower every team to get their best work done, building a fast paced digital culture. Create the outcomes you need and start realising immediate results.
Thousands of teams love our solutions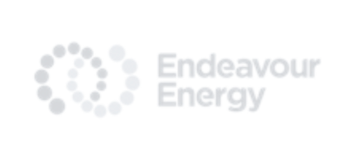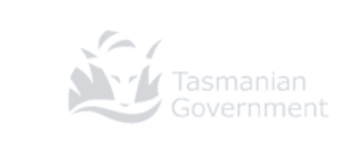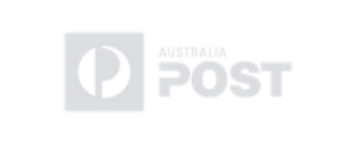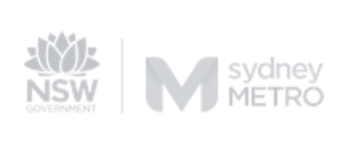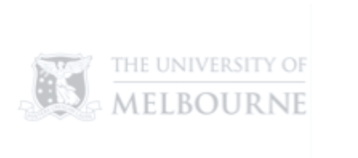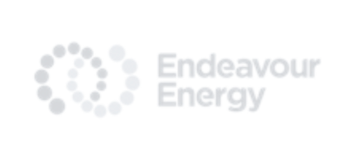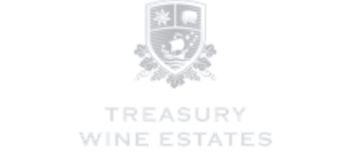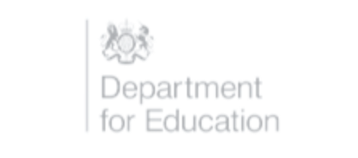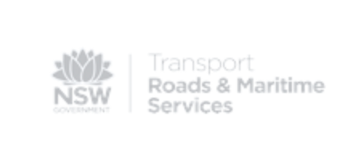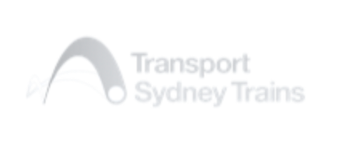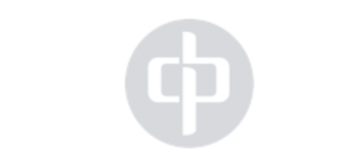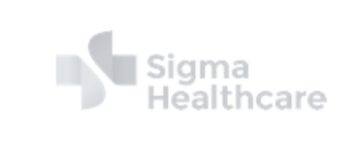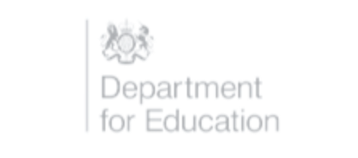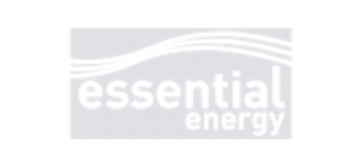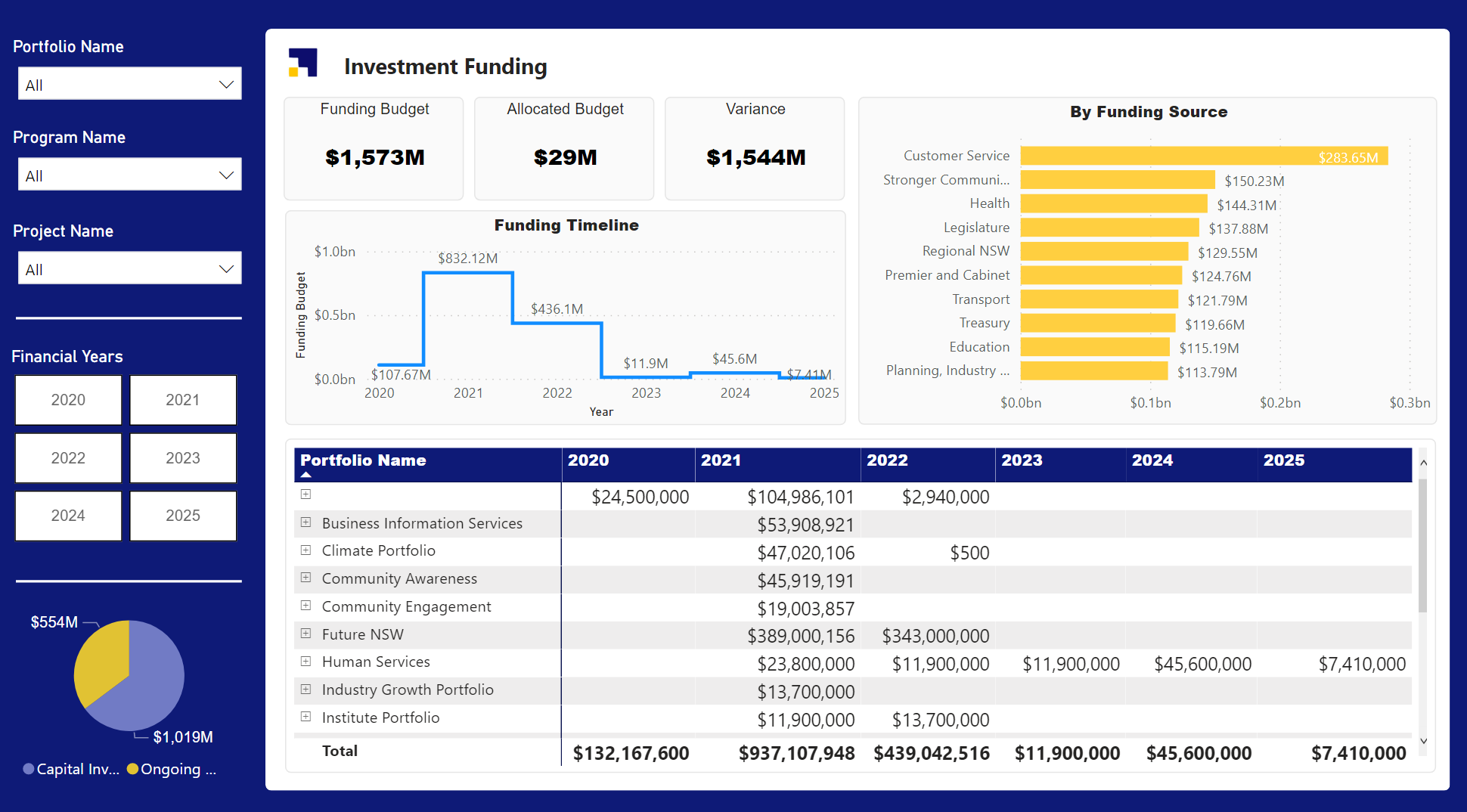 Take control of your projects
Project Hub is a Micrsoft Power App designed to manage your portfolio's, programs and projects.
Connected to your favourite scheduling tools Project Hub helps teams get more visibility whilst managing the demand intake, prioritisation, investment and workforce across your organisation.
Keep your workforce on track
Manage demand intake for office and non office workers across the enitre company.
Track usage, availability and better plan your workforce with Operations Hub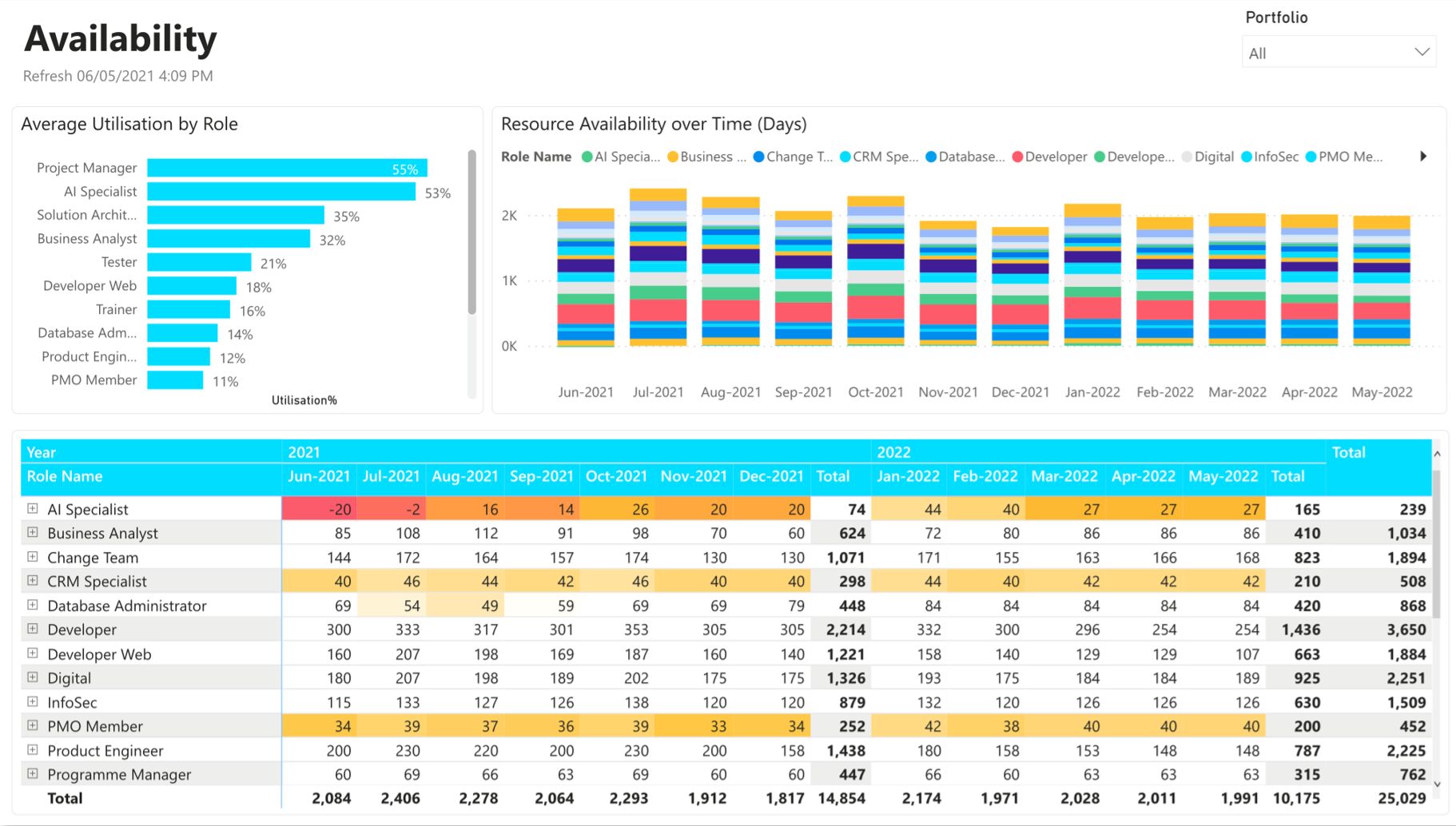 Objectives & Key Results
Create the strategy, set goals, and track performance across your entire organisation.
Stay up to date with immediate insights and realtime dashboards results.
Support & Managed Services
Our team are here to help you support your solutions and apps built on the Microsoft Platform 365 days of the year. Learn more about our services
WHO WE WORK WITH
What our customers say
"The Digital Project has the ability to deliver cutting edge technologies and solutions to their clients. Their implementation simply works and solves critical business problems, especially in the Portfolio Management space where they have delivered real-time reporting to our executive team."
"The way Nikki and her team managed our engagement from the first step of our PPM journey to the last step when we reached end state destination was phenomenal. Thank you for uplifting our performance reporting, automating our reporting and enabling us with the right data to make decisions "
"I would highly recommend TDP. Worked with them for over three years with clients who are setting up PPM solutions. TDP has provided fit for purpose solutions to help unleash the power to work faster and smarter. Thank you, TDP, for helping implement successful solutions."
All your favourite tools ready to connect together












DOWNLOAD CENTER
Explore our resources
CASE STUDY

Manufacturer deploys Innovation Hub
This manufacturing company is a global giant supplying goods and services to buyers to people all around the world. With a global business development team, this company is dedicated and focused on surviving Covid 2020.
There is no doubt that we are in a world crisis, with a pandemic affecting suppliers, and buyers globally. This company decided to step it up to get the most innovation out of their suppliers and staff.
This means feedback on great ideas, and changes that will continue to support a growing market through and past Covid 2020.
CASE STUDIES
BROCHURE
OKR Hub Brochure
OKR Hub is a Microsft Power App that helps teams define objectives, set goals, and measure results.
GET YOUR BROCHURES
BLOGS
Manage your projects in Microsoft Teams
Keep your project teams updated on the status and progress of their tasks within Microsoft Teams.
READ MORE BLOGS
EBOOK
5 Steps to Balancing Your Portfolio
Organisations looking to better plan and manage their investment, through a prioritised and balanced project portfolio.
GET YOUR EBOOKS