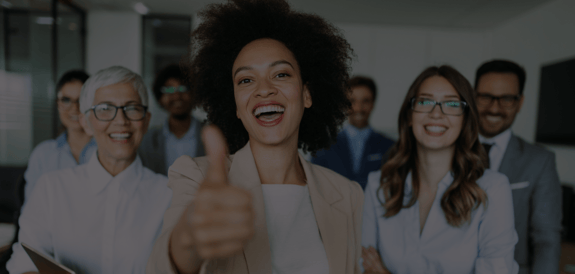 Our Team
PROFESSIONAL TEAM
WE HELP EMPOWER YOUR TEAM TO DO MORE
We're a highly skilled team of consultants and developer's who can craft the ultimate experience in building Microsoft business applications.
Built for Dynamics 365, Teams, and Power Platform, we create world class applications that scale.
We deliver immediate results, with our rapid approach to deployment, and pre-configured platform templates.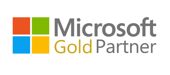 OUR PASSION
STUFF WE LOVE TO DO
TOUCH
INNOVATE
We in front of the rest - leading the way forward in Microsoft business application development
TOUCH
DESIGN
A great user experience and interface comes from a brilliant design, helping you scale to new heights
TOUCH
LAUNCH
We love to see the see the success our customers experience when the launch their applications
TOUCH
CELEBRATE
Reward and recognition includes celebrating the success together as your trust digital transformation partner
The way Nikki and her team managed our engagement from the first step of our PPM journey to the last step when we reached our end state destination was phenomenal. Thank you for uplifting our performance reporting, automating our reporting and enabling us with the right data to make informed decisions
The Digital Project have the ability to deliver cutting edge technologies and solutions to their clients. Their implementation simply works and solves critical business problems, especially in the Portfolio Management space where they have delivered real time reporting to our senior executive team.
I would highly recommend TDP. Worked with them for over three years with clients who are setting up PPM solutions. TDP has provided fit for purpose solutions to help unleash the power to work faster and smarter. Thank you TDP for helping implement successful solutions.