The Lean Portfolio
2021 has certainly presented, it's challenges and driven many organisations through difficult times. But what we do know is that more companies are moving towards lean portfolio management. Lean Portfolio's help organisations stay focussed to a company strategy whilst prioritising the right work for teams, with the ability to adapt and stay flexible at all times.
Benefits of Lean Portfolio Management
Lean Portfolio Management serves many benefits for organisations such as:
Increased transparency through a prioritised backlog
Project alignment to strategic objectives and goals
Assessment of the right projects aligned to strategy
Multiple and optional work platforms and integrations
Digital business processes to help teams move faster and adapt
Increased performance through automated and digital insights
5 Steps to Build a Lean PMO
You can set up your lean portfolio with 5 simple steps:
Set your company strategy

Identify key performance indicators for each strategy

Prioritise, score and assess project and resources (scenario planning)

Digitise the process (documents, templates and approvals)

Create and leverage real-time immediate insights





Lean PMO Software

At the Digital Project we support enterprise Portfolio teams with Agile and Lean PMO software based on Microsoft Power Apps. Connect your favourite Agile tools, such as DevOps and Jira for an integrated experience.




Get in touch with us if your interested in a FREE trial hello@thedigitalproject.com.au we'd be happy to help you transform to a lean portfolio!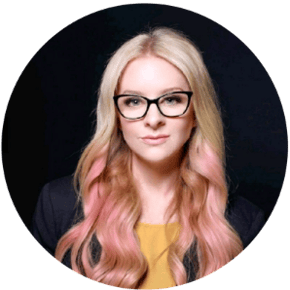 Nikki Scott
Consultant with more than 20 years experience in the design and implementation of Microsoft work platforms.