Why KPI's are important for every PMO
A successful PMO will deliver results such as , benefits and thrive to deliver as many planned projects as possible. Goal setting, and KPI performance management help PMO teams demonstrate their success and value to an organisation. Of course it's not just about numbers, there is an element of confidence of data too, but..
Gaining insights into the performance of a PMO helps leadership teams stay focussed and delivers strength and confidence towards strategic planning
5 Basic KPI's
% Projects Delivered: Understanding project delivery rate, helps PMO teams understand how many projects have been delivered agains the original plan. This can be achieved if you capture the original planned finish date of course ! (also known as baseline or approved planned finish date)
% Projects delivered against Budget: Another important KPI to track is projects that are delivered against the original approved budget. Similar to the delivered within time, this KPI is a simple calculation - compare the count of projects in benefits tracking/closure stage and those that were delivered within budget against those that weren't!
Benefits Management: Not all methodologies track benefits and return on investment calculations, however it's another great way to stay on top of performance. Compare the percentage of projects delivering benefits against the plan.
Resource Management: Compare which projects are regularly under resourced - this is a great way to track if your teams are adequately resourcing and planning the right skills at the right time for tasks to be delivered.
Risk Management: Often not seen as a KPI, but tracking the volume and length of major or critical risks, helps leadership team's gain insight into what risk is affecting the performance of their PMO teams.
Our Solutions for PMO Teams
At the Digital Project, we help PMO teams, re-image their work and drive towards productivity. Get in touch with us to learn more about our solutions
hello@thedigitalproject.com.au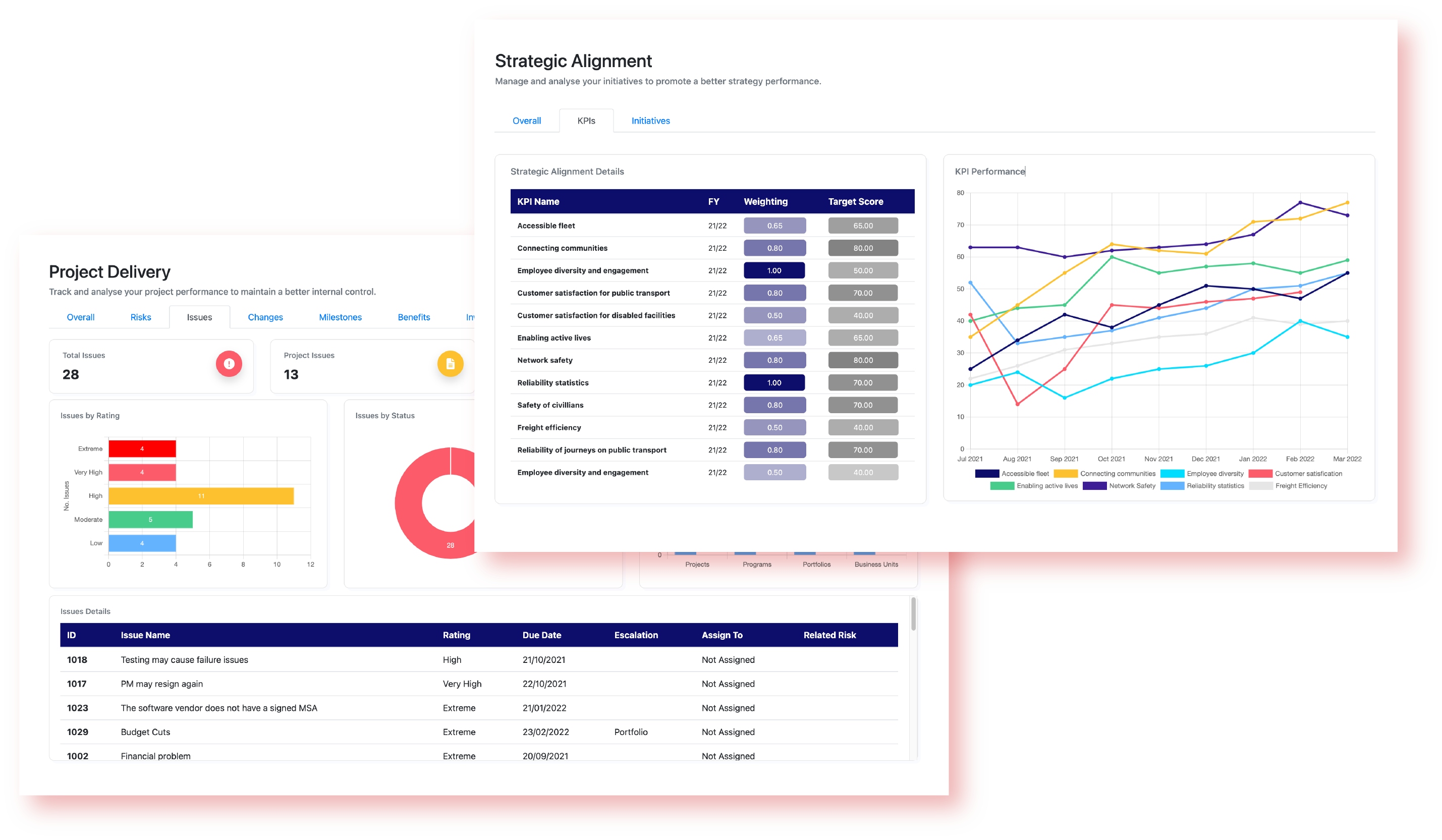 If your looking for more in depth assessment of your PMO and it's performance - get in touch with us hello@thedigitalproject.com.au we'd love to hear from you!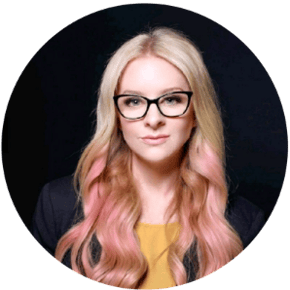 Nikki Scott
Consultant with more than 20 years experience in the design and implementation of Microsoft work platforms.