A smart city is an urban area that uses an array of digital technologies to enrich residents' lives, improve infrastructure, modernize government services, enhance accessibility, drive sustainability, and accelerate economic development.
What is a smart city?
Governments in many of these smart cities tap into a combination of Internet of Things (IoT), cloud computing, artificial intelligence (AI), augmented reality (AR), edge, blockchain, and other cutting-edge solutions to:
Protect and connect with residents and businesses.
Improve accessibility for all people in the community.
Support businesses and fuel economic growth.
Share information with the public.
Streamline government operations.
Deliver user-friendly community services.
Provide reliable, intelligent infrastructure.
Drive environmental sustainability.
Promote cross-agency collaboration.
Upgrade public transportation.
Manage city resources to avoid waste.
Collect and analyze data to get valuable insights.


Solutions for smart cities
When governments embark on a smart city project, they often invest in a combination of intelligent digital solutions. These smart city technologies are designed to work together to connect the community, enhance the lives of city residents, drive sustainability efforts, improve infrastructure, and support economic growth.
Cloud computing
Artificial Intelligence (AI)
Internet of Things (IoT)
Block Chain
Edge
Augmented Reality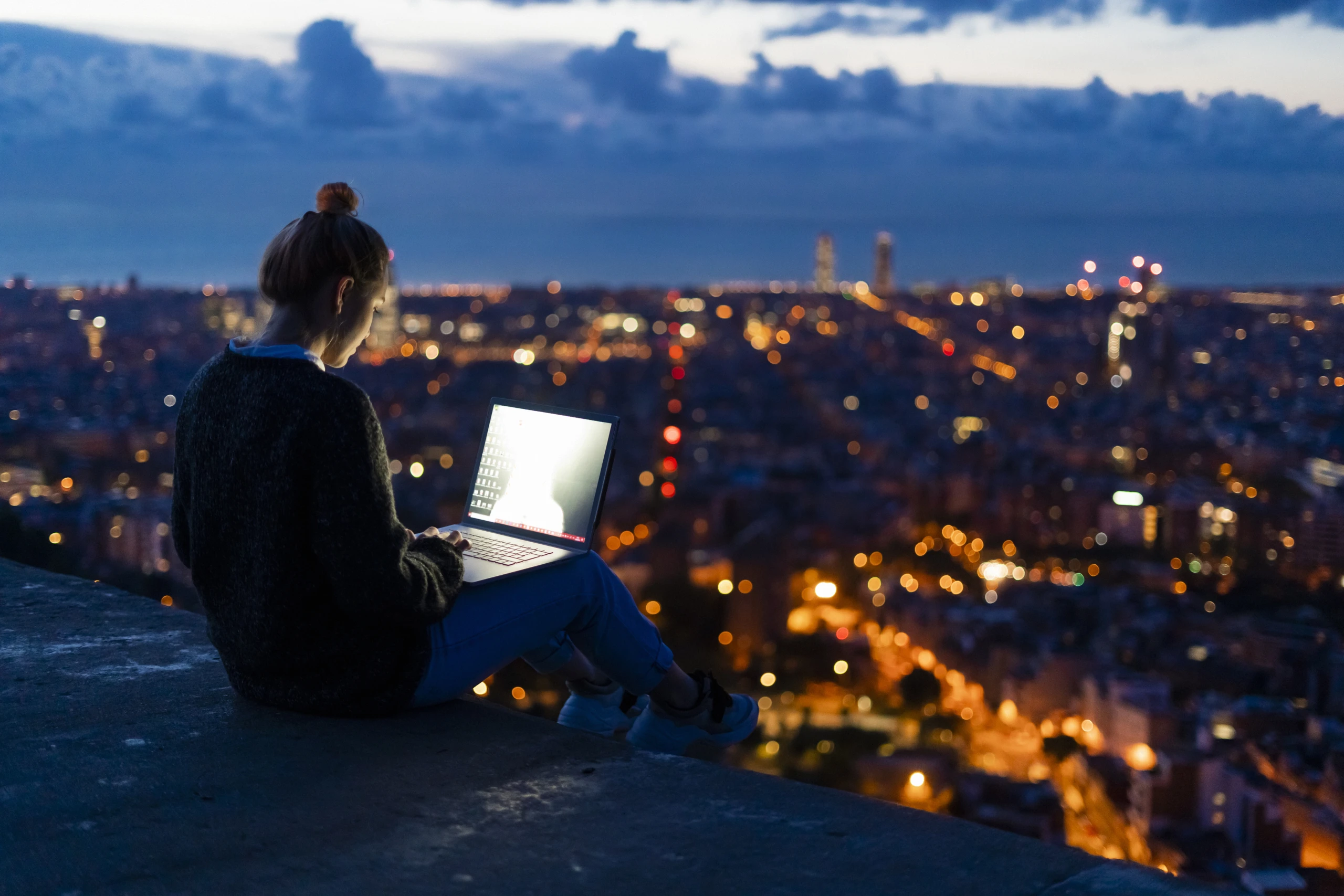 Covid-19 Impact
The COVID-19 pandemic has led to an inflection point, as the need for effective hybrid work and improved urban resilience has driven a dramatic increase in how city governments view and use technology. The pandemic has accelerated the use of technology and has put it on value.
Our Top 3 Smart City Solutions
1. Workforce Hub
At the Digital Project we help local-government teams maximise and strive towards a sustainable smart city future, with ready to deploy Microsoft solutions.
Our Workforce Hub, is a Microsoft Power App - ready to support your smart city journey towards taking complete control of your entire workforce. Supporting internal and external staff and suppliers, with 100% visibility of teamwork, capabilities and capacities aligned to supporting your business strategy for a sustainable future.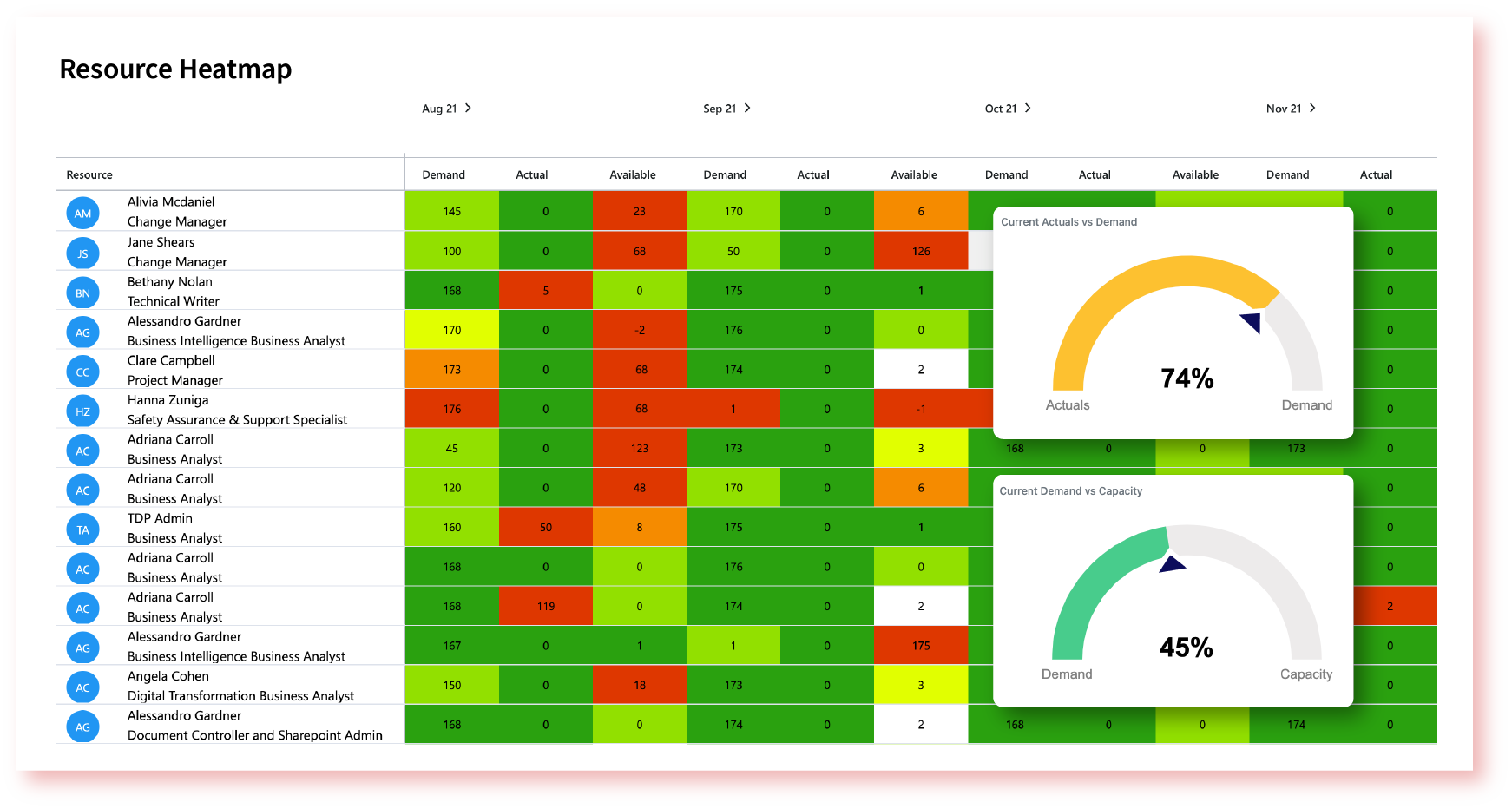 2. Project Hub
Ready to take complete control of your budgeting, spend and investment towards a sustainable future. Project Hub is designed as a turn-key solution ready to support your entire Portfolio of projects.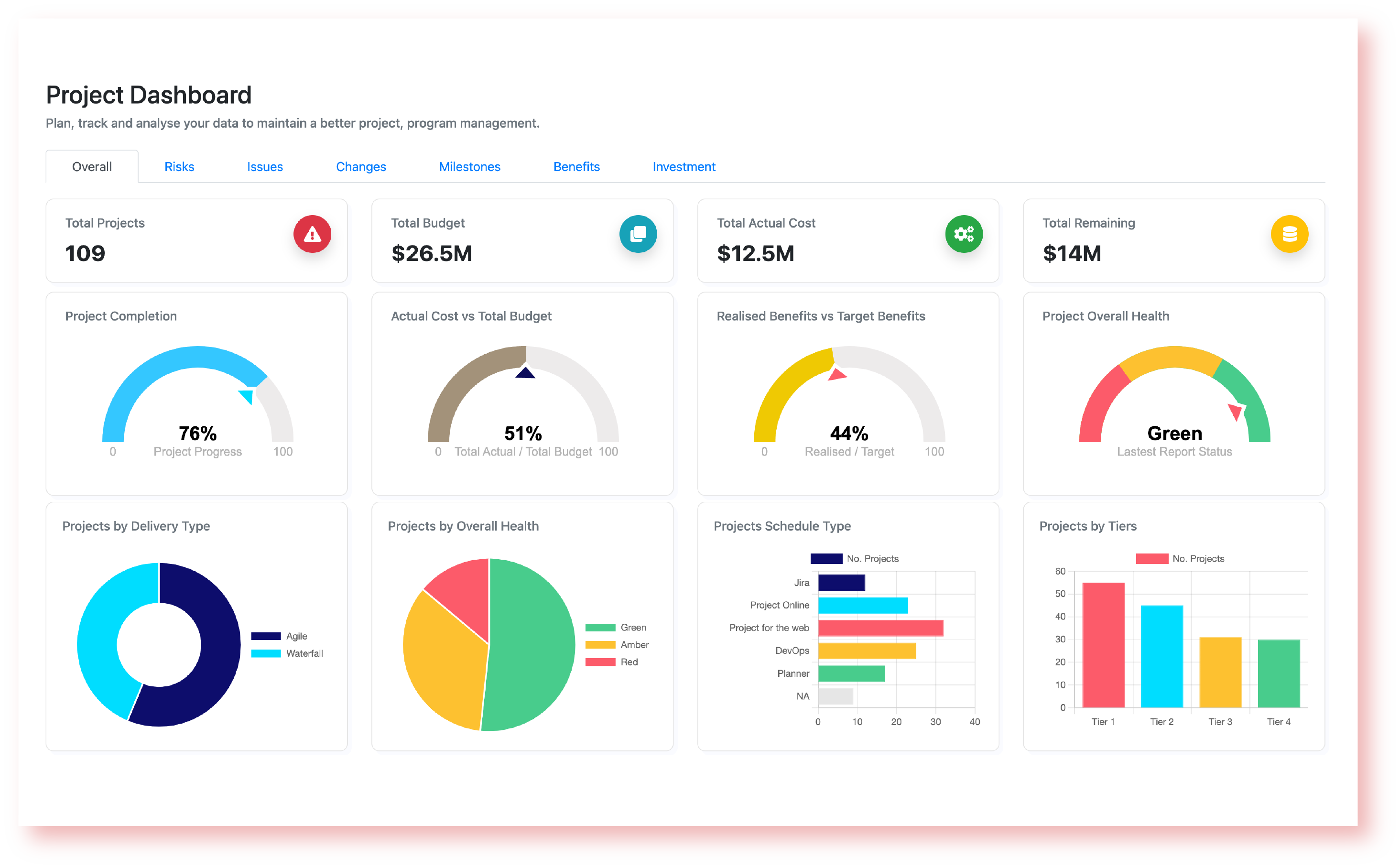 3. Supplier Portal
Ready to connect and manage your third party suppliers, vendors, contractors? Our Supplier Portal is a Microsoft Power App designed to help you collaborate and improve the engagement and collaboration between internal and external staff, keeping their contracts up to date, and staying close to the delivery of work.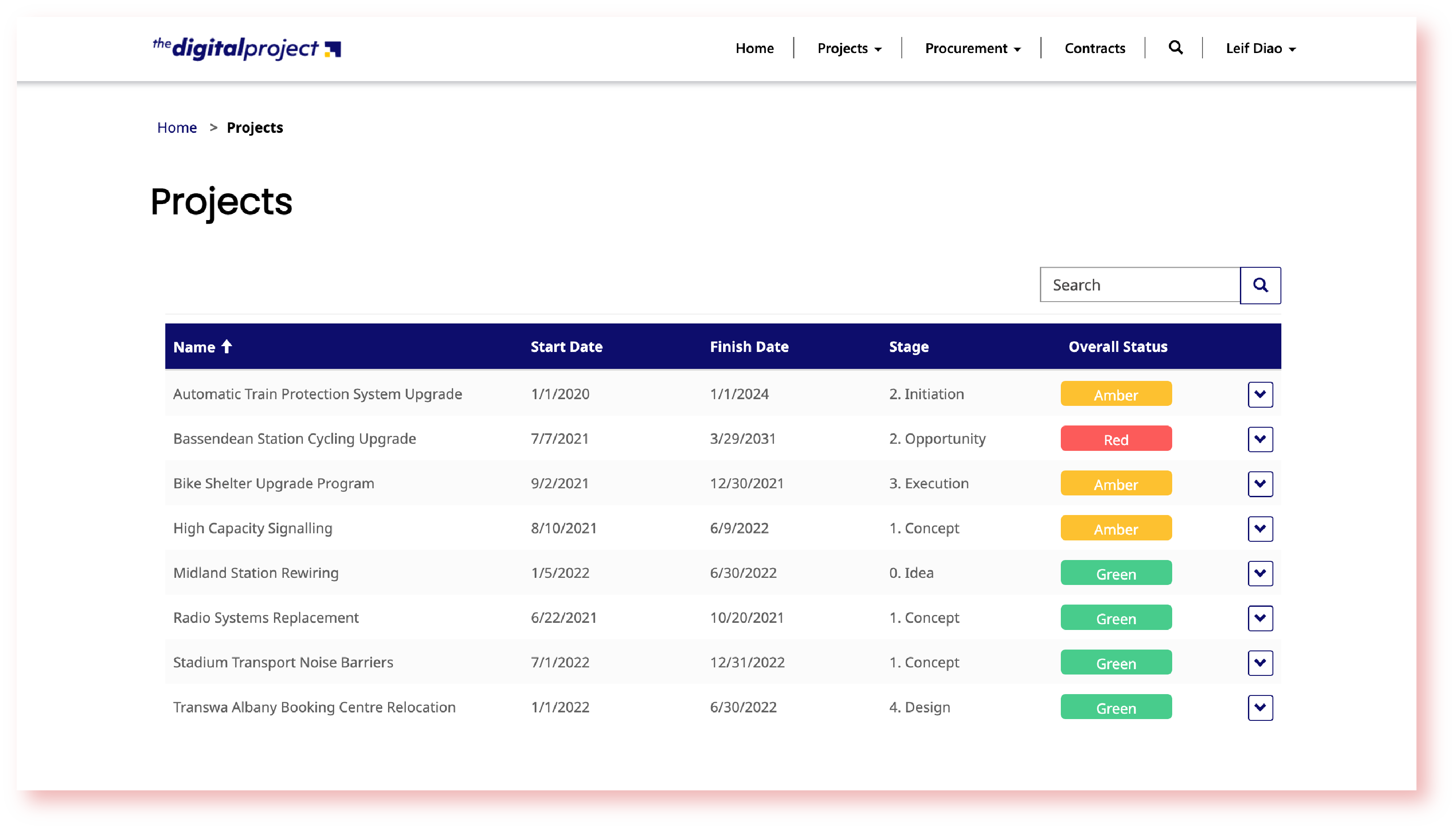 Interested in learning more? Keen to discuss a custom solution? Need help with an app? Our experienced Microsoft certified developers are here to help you get started. Get in touch with us today hello@thedigitalproject.com.au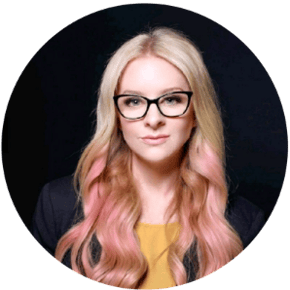 Nikki Scott
Consultant with more than 20 years experience in the design and implementation of Microsoft work platforms.